As a carrier you must have understood the imperative need to embrace digitization. However, developing core digital capabilities can be an arduous process as there are many pitfalls to avoid. So, what is that carriers need to do to make a beginning towards the digital transformation. Which areas of the insurance business process must be digitally enabled first in order to make the most of digitization. In this blog we put those priorities in order. Implementing a digital solution in below sequence can help carriers take the small transformative step towards digitization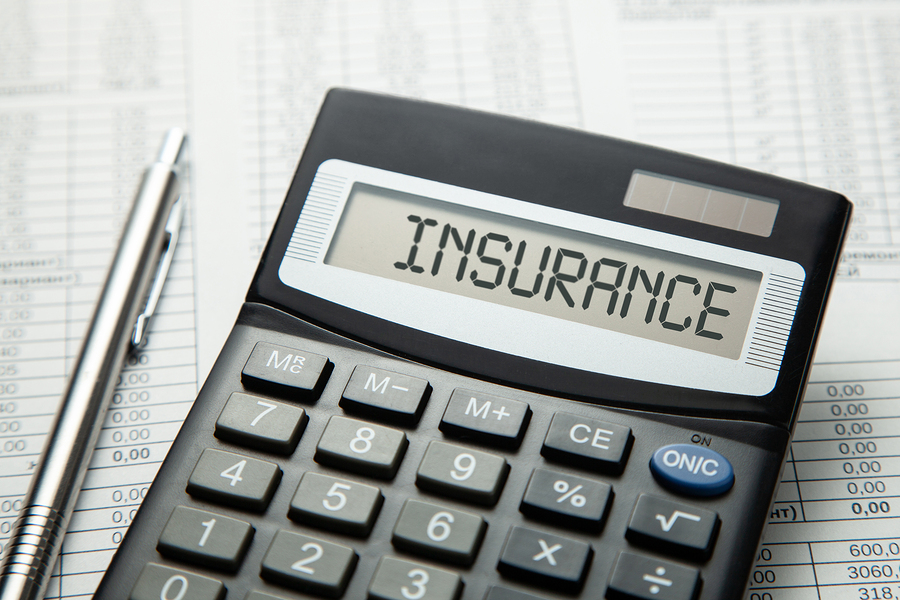 Enable Digital Sales
Enabling direct sales means enabling prospects buy insurance products without the help of agents. In today's digital world, most consumers make up their mind on buying a product after carrying out extensive online research. It's only when they are confused that they turn to an agent to seek more clarification.
Your first objective, therefore, should be to obviate the need for your customer to speak to an agent. Empower your customer with a user friendly, personalized and interactive self-service portals/apps and they will feel encouraged to shop with you. Having said that, you need to provide a self-service portal  that takes advantage of the medium and not one that simply allows customers to access forms online, key in details and submit back via an electronic process.
In other words, your portal/app must be as easy and helpful as snapping a photo of something you want to insure, such as a car; uploading the snap into an app; and then requesting a policy for a specific period. Your app makes uses of the available data about the car and comes back with an offer in just a few seconds. If convinced with the terms, the customer presses the "I accept" button, and gets covered then and there.
Enable Digital Claims Processing
Like on-the-go coverage, todays digital customer also wants claims to be handled online, and settled with a rapid exchange of photos and texts. Suppose the above insurer has his car windshield cracked. He notifies you about the glass damage with a text and a snap. Your process should be able  to analyze the claims digitally and intimate him of the coverage value in a matter of seconds. After intimation, he selects an appointment with a nearby authorized repair shop, who digitally sends the repair invoice which you check at your end and pay.
To enable automated claim payouts within seconds you must incorporate innovative, chatbot-based FNOL (First Notice of Loss) system. You should bank on embedded analytics to automatically segment claims by complexity thereby making claims payout faster.
Today, there are many market players who are highly capable of meeting the digital FNOL needs of carriers. Some of them include  DropIn, 360Globalnet, Mitchell, Livegenic, Snapsheet, SightCall, Symbility, Spex, Tractable, WeGoLook, and Xactware.
Enable Digital Fraud Checking
In the above example, its possible that the claimant might have faked a claim. So, its important for you to be digitally equipped to identify the fraud. By leveraging AI you can infer as-yet-unknown characteristics of a claim. The technology uses automated business rules, image screening, text mining, device identification, fuzzy matching, social network analysis, geo-mapping, and cross border searches to deliver real-time actionable insights on fraud.
Yet another step towards digitizing fraud checking is to utilize gadgets like smartphones to submit biometric identifiers for verification. The fingerprint readers on smartphones can even combine digital identity verification solutions and facial recognition technology to establish the if the identity of a person making a claim is true or false.
Insurance back office process has wide experience in automating insurance business processes for its clients. If you are looking to digitize your process with automated solutions for handling repetitive tasks, onboarding applications, arranging files or leveraging big data to create insurance products, understand customer needs, identify fraud, or gain insights into upcoming trends talk to our experts now.