'Artificial Intelligence' is a trending word in the insurance industry as well. The technology's ability to learn, reason, plan and execute tasks faster makes it a one-of-a-kind technology for the industry. The scope and limit of AI in the insurance is extensive as well as unfathomable. While on the one hand AI bots are performing critical and complex tasks as insurance document validation, fraud detection and data analysis, on the other, the technology is also being leveraged to effectively answer customer queries on insurance websites with high levels of accuracy.
And the benefits are as incredible as the technology itself. It obviates the need for human intervention; can do two, three, four, ten times the work or even much more in almost the same amount of time; and round off tasks with absolute precision. What all this translates into is mindboggling levels of speed and efficiency that promises growth of the unknown and unheard kind .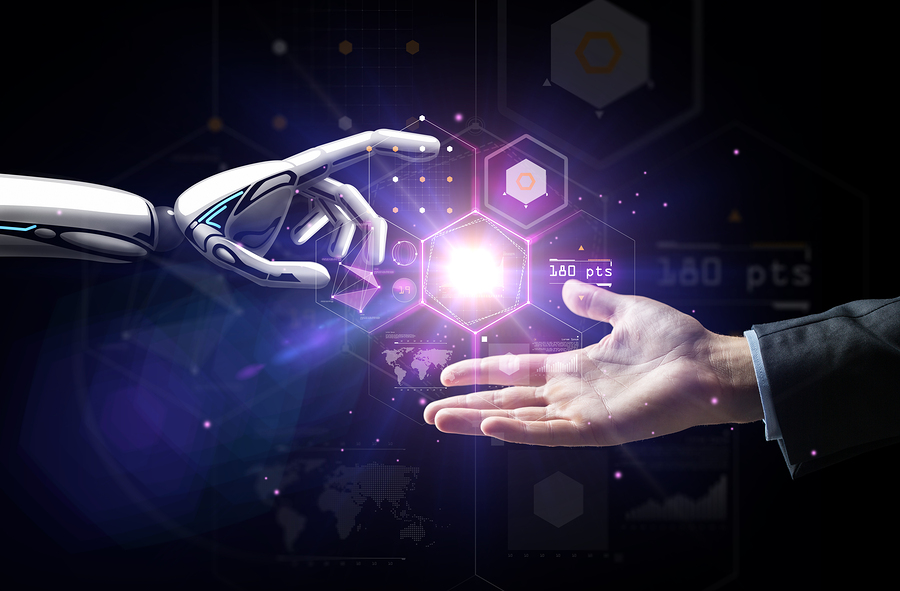 What AI Means to Insurance Processes
Product Development:-
Insurance companies are now able to customize their product based on an index understanding of customer preferences. AI along with big data analytics is able to uncover insights about what an average customer wants. This has led insurance companies to craft their product to suit the specific needs of their consumers.
Marketing and Customer Acquisition:-
With the use of machine learning technology, insurance companies are now able to get a greater understanding of consumer behavior. As customers begin to engage more with automated systems such as chatbots and other automation software that records their inputs and responses, insurance companies are able to gain valuable insights into what exactly their customers want. Insurance companies are now using these insights customize marketing campaigns and improve customer acquisition.
Underwriting:-
AI systems tend to work better when they are connected to other systems like social media, IoT devices, and web portals. Based on data gathered from multiple sources on which customer interact, insurers are now able to gauge the level of risk associated with approving the insurance policy of a customer. Details like customer health data enable the underwriter to make crucial decisions during the course of the underwriting process. It has also managed to significantly bring down the risks associated with insurance underwriting.
Claims Processing:-
What was once tiresome task for or an in-house employee has now become an easy to manage task. Claims bots have taken over insurance claims processing and they are doing a phenomenal job of managing it. These bots are capable of cross verifying policy details and automatically performing fraud detection procedures. You can also customize the workflows of these bots to suit your organizational needs better. Besides improving the pace of claims processing, these AI bots have managed to improve the quality and accuracy of information validation during the claims process as well.
Account Management:-
A customer account comprises of gigabytes of data especially if the customer has been with your insurance process for a long time. Ensuring the accuracy of information present in a customer's account such as name, past claims, premium details and more can be quite a daunting task. Document management systems which have complex algorithms running in the background to validate customer documents and information have managed to transform customer account management from being a hectic process into a simple and streamlined process.
Policy Renewal:-
Insurance companies have to get into excruciating levels of details when an insurance policy requires renewal. There are many calculations that need to be performed along with a checklist of documents that require verification. Traditionally, a policy renewal process would take nothing short of 30 days to complete. Doc management tools powered by OCR can be used to automatically validate customer documents by recognizing and validating text. Other AI tools help in verification of historical data to enable difference companies to arrive at premium rates in record turnaround times.
Given the transformational benefits that AI can bring to the insurance industry, carriers need to sow the seeds of change right now to prepare themselves for the seismic shift. Now is the time for them to reorient their focus and become more tech-agnostic, investing more time on AI related technologies and trends, work towards a strategic and focused plan, and hunt for the right talent and technology infrastructure. This way they would be creating more opportunities for quick and dynamic adaptation.