For long, outsourcing has been the trend in the insurance industry primarily to help insurance carriers and agencies save on costs. With outsourcing, insurance carriers have been able to get hold of third-party support providers to operate less important tasks from cheap offshore locations at less than half the costs. These third-party providers specialize in the insurance domain with inside-out knowledge of the process and regulatory requirements. They have leveraged this knowledge to develop robust processes that strictly meet the quality needs of their clients. With quality assured at almost half the costs, insurance carriers and agencies saw cost savings as an option to augment profits and started relying heavily on back office support providers to drive most of their non-core tasks.
Regulatory compliance plays a big role in ensuring transparency and maintaining contractual obligations in the insurance industry. As a proactive means of prudential surveillance, rules and regulations have constantly changed to help minimize non-compliance and reputational risks. This has led to process complexities, which in turn has led to cost escalations. To combat the rise in operational costs, agencies and carriers have relied on outsourcing as the only viable option.
However, in recent years, regulatory changes have taken place at a speed faster than what businesses can keep up with. In their effort to evolve and catch up with the changes, insurance business processes have become more complex. To overcome these complexities insurance carriers and agencies now look upon outsourcing as an effective option.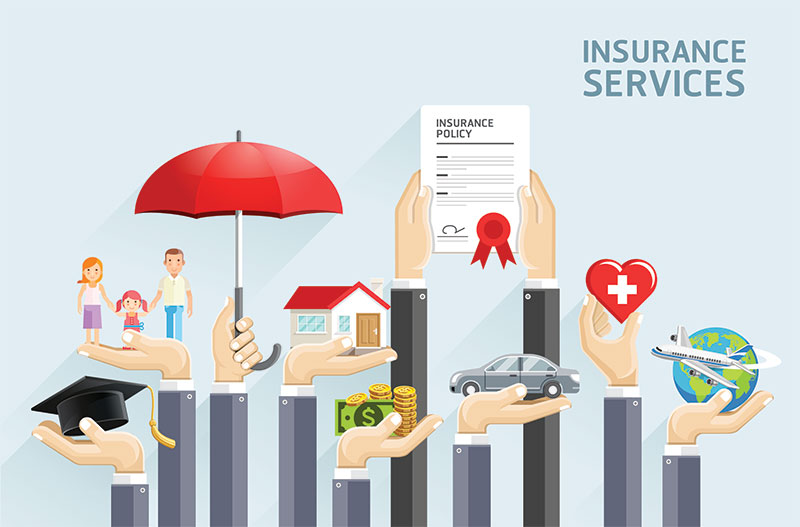 How Outsourcing will simplify the Following Insurance Processes in 2020
Policy Checking
Policy checking entails the following:
Document reviewing – To ensure that only forms with complete and accurate information are processed
Checking policy details against those of the proposal – Eliminates frauds and confusions
Policy renewals – Verifies the new policy terms with the previous terms
Conflict reporting – Inform the insurer about all kinds of variances and disputes
Delivery of policy document – For successful completion of the policy checking process
Costs of Errors and Omissions in Policy Checking
In 2019 insurance agencies ensured a sharp rise in the frequency of Errors & Omissions (E&O) claims, with an average claim value of over $40,000. The increased willingness of consumers to dispute denied claims added to the worries of carriers. The primary reason for this can be attributed to the manual policy checking process that is inherently incompetent. Other reasons include miscommunications and incomplete transactions, unskilled employees and agents, and the absence of standard operating procedures (SOP) and practices.
Thus, in 2020 policy checking automation will be regarded as a long-term solution to the problem and promises an extensive list of monetary and non-monetary benefits for the insurers.
In 2020 Insurers will want Policy Checking to be an Automated Back Office Task
Automating the process of policy checking will transform the process from a system of record into a system of engagement. This will lead to error-free data absorption thereby making the data more reliable for business insights. Additionally, automated insurance policy checking solutions will eliminate the need to have grueling overtime, weekends and late nights, which are the root causes of errors.
In 2020, insurers will prefer to outsource policy checking tasks to third-party vendors who rely on automated policy checking primarily because it would help them get the task vetted through technology and also save them the costs of investing in such expensive technologies.
How Outsourcing Policy Checking to Tech-enabled Vendors Would Resolve the Problem
A vendor armed with technology will make the process more efficient with
Machine Learning algorithms to reduce and even eliminate human involvement in the process
Digital tools for managing reconciliations and policy rights, customizing business logic, etc.
Machine-enabled scrutiny to identify documents with incomplete and wrong information
Dedicated resources and tools to verify quotes, proposals, and policies to reduce TAT
Claims Administration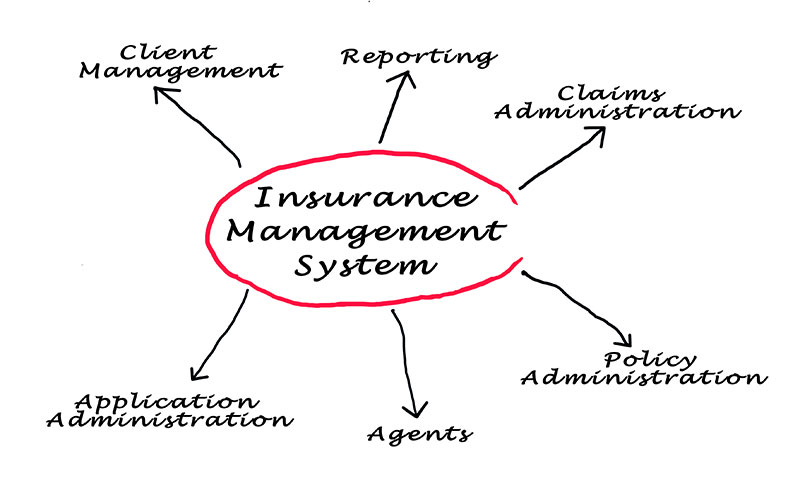 Claims administration is an exhaustive process and primarily includes the following tasks:
Registering claim notifications – Sets about the claim settlement process
Accurate determination of beneficiary – Particularly helpful when more than one party is involved
Claim validity – Document verification, validating claim grounds
Estimating the settlement amount – Ensures correct compensation as per policy terms
Damage repair – Making the necessary arrangements as part of company commitment
Loss recovery – Form liable parties when required
Inefficient Claims Administration is Always Detrimental
Weak insurance claims administration not only earns a bad reputation to the insurer but also makes it lose customers to competitors. Claims administration is complex and error-prone because it involves extensive paperwork and demands close coordination with external parties. Also, complying with government regulations while striving to meet consumer expectations is painfully onerous. The paper trail in assessing, auditing, and defending claims can be overwhelming but it must be handled aptly to save on costs and improve customer experience.
Owing to the Complex Nature of Administering Claims, the Demand for Automating the Process would Shoot up in 2020
Adroit handling of claims is imperative to the growth and survival of the insurer in 2020 and hence the error factor involved has to be eliminated from the equation. This is where automation of the process will help achieve unprecedented efficiency and accuracy in claims administration.
Reliable third-party vendors will adequately equip themselves with the necessary digital tools to give direct, centralized access to pertinent claims information to all stakeholders. Integration of the process with new technologies, intelligent claims analytics, digitally structured data, and the flexibility to deal with claims complexities would result in rapid and cost-effective closures of claims.
How Automation Obliterates All Claims Administration Process Complexities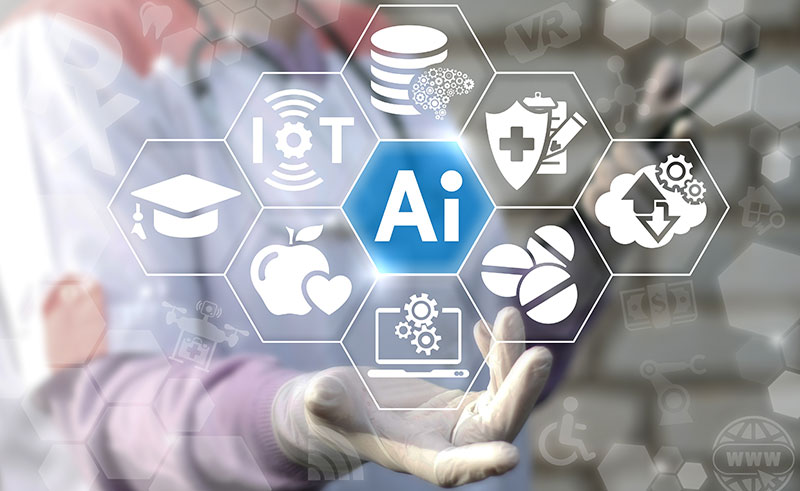 A tech-enabled vendor entrusted with the task of automating the process can transform its complex and siloed models into more organized and cost-efficient ones.
This year vendors will bank on:
Software for an unhindered exchange of information between the insurer and the healthcare provider
Fraud detection module and automated archival process
Case management system, litigation management system, and Return to Work (RTW) Tracking
An automated workflow to handle bulk paperwork by image recognition algorithms, allowing the client to focus on core functions
Data analysis and Machine Learning for flagging potential fraudulent claims
Authorization-based processing automation for claim settlement
Renewal Exposure Summary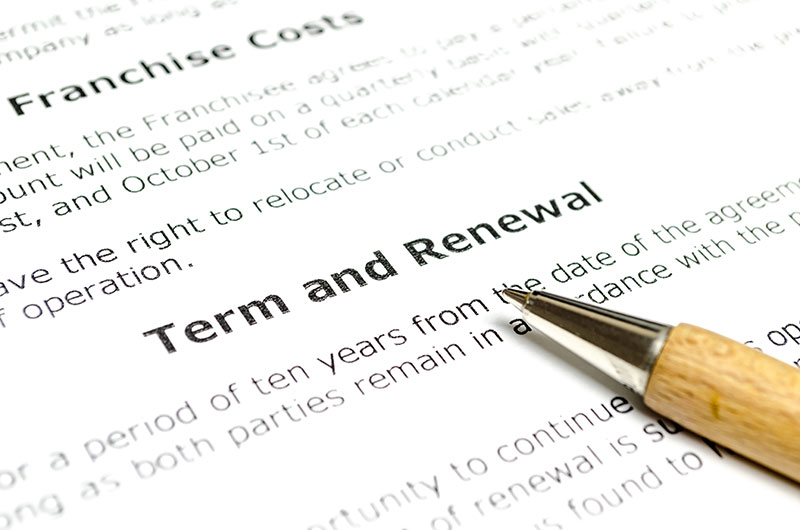 This critical step in the insurance process chiefly comprises:
Renewal Reminders and Summary Reports – Accurate renewal exposure reports.
Tracking renewals – Stay updated on the latest developments and possible policy changes
Coordination with carriers and agencies – Smooth handling of renewal requests
Renewal request processing – Processing of insurance renewal requests
Why Renewal Exposure Summary Matters
Insurance renewal exposure summary is crucial when an insurance carrier needs to process a coverage renewal by providing the right premium amount after analyzing the policyholder's risks. A wrong assessment of the ever-changing risks and exposure of the insured person/entity can have serious legal and monetary consequences. This makes the task of creating the exposure summary extremely critical and time-consuming, and it demands extreme analysis, calculations, and prudent judgment. A strategic and proactive approach to insurance renewals is important in tackling the challenges of retaining clients.
Harnessing Technology to Streamline and Simplify Renewal Exposure Summary Services in 2020
The complex processes of accessing the risk and exposure of the insured individual can be handled seamlessly with the application of digital tools and techniques. Considering the volatile nature of the industry, the use of Robotic Process Automation (RPA), Machine Learning (ML), Deep Learning will increase in 2020.
Also, these machine-driven analytics and insights would enable insurers to target different customer segments with customized plans and pricing models. Customer service would also improve this year with automation since it would allow self-administration of policyholders. When such critical tasks are executed by insurance process outsourcing vendors, it lets the stakeholders achieve much more at significantly reduced costs.
Automation of Policy Renewal Exposure Summary is the Answer to All Process Pain Points
In 2020 reputable insurance vendors will leverage technical expertise to improve the policy renewal process. These include:
ML-driven actionable-insights for engaging lower segment customers.
Automated assessment control drives out the need for data validation.
Self-administration capabilities for risk and insurance teams and digitalized tools for field agents for sharing information.
Interactive dashboards for data consolidation, reporting, and contact management.
Digital solutions to assist actuaries in accurate projections, compliance formalities, etc.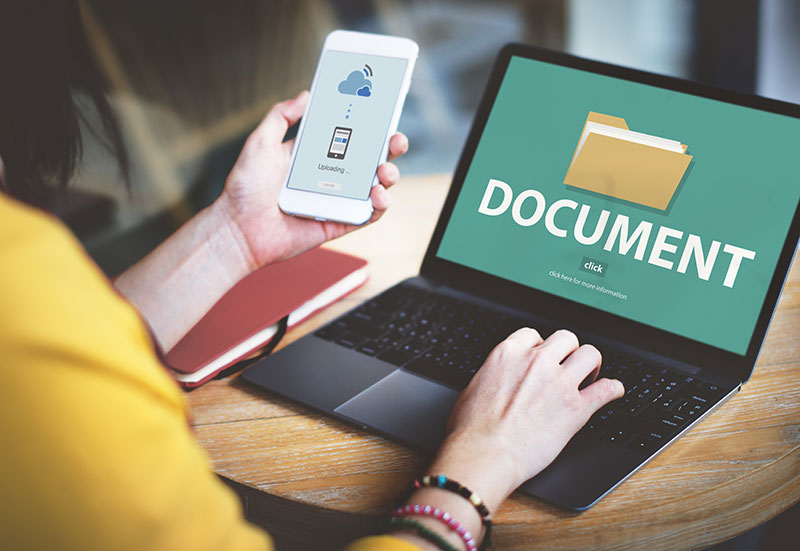 The primary functions of doc indexing in insurance processing are:
Document segregation – Helps in easier insurance accounting, boosts productivity, and saves time
Document indexing and labeling – Helps during policy checking and administration by cutting down the average handling time.
Easy editing and searching – Easy and error-free processing of document repository
Document labeling – Easy retrieval of the desired document
Document Management has a Significant Bearing on Process Efficiency and Employee Productivity
In 2019, insurance carriers and agencies lost millions of dollars due to the loss of productive time owing to flawed document management. Primary challenges included a lack of centralized document repository, indexing and labelling inconveniences, and document safety, among others. When the management of important documents got compromised, insurers lost huge sums of money.
Other than the storage costs of hard copies, lot many insurers had to put up with damaged and misplaced documents. Other worries included the difficulty in making changes, time in filing and retrieving documents, and lack of security, among others. To boost their bottom line by saving on document management, carriers and agencies will partner with a trusted vendor this year to automate such resource-intensive tasks.
Smart Indexing and Filing would Change the Game in 2020
A seasoned insurance vendor has experts to categorize and organize business-related documents and store them in customer folders for easy tracking and access. The name convention they use for labeling and indexing documents simplifies the accounting and billing processes. It's a real help for the employees in processing claims if they get a gist of the policy holder's details.
Insurers will embrace digitalization of business data through the use of present-day technologies stand to gain a competitive edge in the market. Manual documents converted into digital forms allows for cloud storage, a technology that facilitates ubiquitous access, enhanced security, and better collaboration. To be specific, the advantages include remote access to data, reduced dependency on on-premises storage, and selective access, among others.
Outsourcing the Process would Streamline it to Achieve Higher Efficiency
Smart handling of document indexing and filing process will be realized by outsourcing. This is because third-party vendors know how to:
Use global conventions and standard document-indexing for easy understanding and acceptability.
AI intelligence to arrange multiple documents of a single claim together.
Machine intelligence for editing and searching for intended documents.
Cloud storage to enhance productivity and lower operating costs.
Loss run processing is crucial to the profitable functioning of the insurance process and entails the following:
Information sharing with previous insurers – For accurate case history
Filing loss run report requests – Cuts down undesired hassles for the client
Processing of Loss Run Reports – Streamlines the release of loss run summary
Preparing claim reports – By verifying and analysing loss run reports
Claim notification – To underwriters whenever the need arises
Inefficient Loss Run Processes Cause Insurance Companies Early
In 2019 insurers depended heavily on the loss run report of the client/prospect before underwriting their policy. Since the loss run reports speak volumes about the claims history of the insured, underwriters treated it as a yardstick to decide on the policy terms and premium amount. In many cases there were wrong generation and processing of loss run reports which hit insurance carriers not just monetarily but also in the form of legal troubles and reputation damage.
Outsourcing Loss Run Processing would be a Prudent Business Move in 2020
Outsourcing the task of loss run processing relives underwriters of the excessive workload and allows them to focus on other value-adding areas of the business. Armed with the latest technological tools to combat process challenges, the insurance vendor can greatly cut down on the costs and efforts of the in-house team. The experts of the vendor team along with their flexible pricing options and premium infrastructure guarantee round the clock support, quick TAT, and world-class loss run processing service.
In 2020 outsourcing would resolve the cumbersome steps of loss run processing and assists insurers in the smooth handling of policies
A competent vendor will leverage technology to streamline loss run processing in the following ways:
Machine-assisted compliance adherence to avoid all legal problems.
System-assisted detailed analysis of loss run reports by industry experts.
Workflow automation and advanced reporting system to facilitate process transparency.
To sum it up, the year 2020 would be a landmark year for the insurance industry because there would be increasing reliance on technology to simplify critical tasks and save on time and money. To realize this in ample measure, both agencies and carriers will veneer more towards tech-agnostic vendors and seek their active assistance in exploring opportunities.
Who We Are and Why Our Opinion Matters?
Insurance BackOffice Pro is a leading insurance back office support service provider with over a decade of experience in assisting clients manage their critical processes. Our exposure to critical processes such as policy checking, claims administration, loss run processing and renewal summary and our presence in the thick of things of the industry makes us an authority in understanding the critical requirements of the insurance industry.