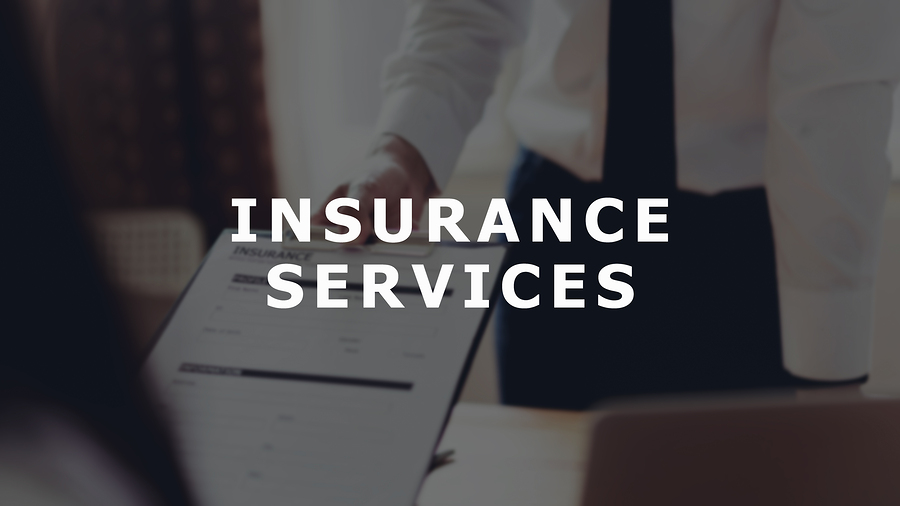 The traditional model of Insurance outsourcing services primarily focused on the reduction of operational costs. Insurance companies outsourced back office needs to cut down on the costs involved in hiring human resources and embracing advanced technologies in business processes. However, it is not just the cost factor that has helped the model sustain itself for so long. The model has survived also because it has enabled insurance companies retain greater control over business processes. With the modernization of businesses, caused by the advancement of technology, the significance of outsourcing in the insurance domain has undergone a change. Today, insurance companies outsource processes not just to meet back office requirement but also to take care of other critical needs that can make a difference to business outcomes. These needs pertain to quality, performance and sustenance. Unlike the traditional model, the new outsourcing model is designed to help insurance companies adapt to changing regulatory requirements and acquire the agility needed to adjust itself with changing business dynamics.
Insurance Back Office Pro has been providing back office support to the insurance domain for last 10 years. By adopting a progressive approach to outsourcing insurance services, we have been able to move beyond the traditional benefits of our services. We provide our clients with the level of support they need to become more flexible and responsive with changing times. A systematic approach to end-to-end insurance process management, facilitated with in-house tools built leveraging advanced technologies like automation and robotics, has helped us provide support in keeping with today's business standards. Our ever-changing service model has helped us earn eminence in facilitating insurance businesses grow as per modern day requirements.
Our Insurance outsourcing model has evolved to assist you with:-
Data Mining and Analytics
Data analytics uncovers important insights that can streamline insurance business processes and avoid redundancy. We leverage the immense potential of data analytics to identify important business trends, forecast financial stability and solve underlying problems with operations. We provide our clients with detailed reports on organizational performance which can be used to improve the revenue model of their business.
Process Automation and Technology
We leverage the power of technology to develop new ways of achieving automation with business tasks. As a premier outsourcing company, our main goal is to bring down operating costs while at the same time boost operational efficiency. We have achieved this with the help of software like Msuite, an OCR-technology based tool that automates several repetitive processes, thereby eliminating manual intervention all together. Our technology team is constantly endeavoring to develop new tools and upgrade existing ones to ensure insurance sub-processes can be better optimized.
Business Consulting
Over the years we have worked with numerous insurance companies and carriers to solve diverse requirements in smart ways. This has enabled us understand the industry better, so much so enabling us to foresee trends faster than others. Our consulting on best practices enables us to deploy emerging trends into your business process before they arrive and help you reap the early-bird advantage. This translates into superior customer service and increased value from third-party partnerships. Our consulting services help you extract the maximum value from high value insurance processes like underwriting, finance, accounting and claims management.
If you are looking for an outsourcing model which is driven by data analytics, best business-practices, and is delivered by technology-agnostic processes, then you need to come to insurance back office pro. Having been the trusted consultant for a number of insurance agencies, we have constantly adapted ourselves with the changing requirements of the industry to usher new and innovative level of services for maximized outcomes.