According to the recent Reportlinker's market research report, the insurance industry is expected to outsource complex business operations to insurance BPO services outsourcing companies through 2025.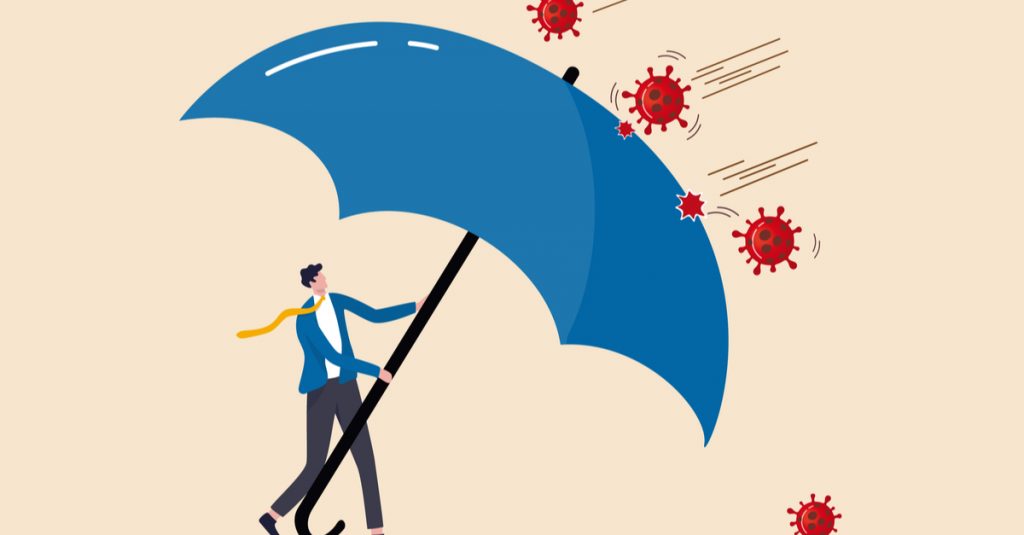 The mutated variants of the coronavirus are expected to trigger newer economic uncertainties through 2025. What this means is that the hardships faced by the insurance industry is unlikely to abate any time soon. The Covid 19 pandemic had exposed the insurance industry to unique challenges like implementation of regulations to protect the interest of buyers, emergence of technology-first insurers, and factors alike. These challenges are expected to continue and worsen in the years to come as a majority of insurance industry players are still struggling to resume operations to their full potential. The possibilities of mounting challenges will compel insurers to opt for outsourcing and go mainstream with it through the course of 2025. As an insurance business player trying to survive the odds, you ought to have answers to the below queries:
Is your business model responsive to the disruptive economic scenario in this year and beyond?
Are you in a position to compensate for your financial losses that may arise due to uncertainties?
Have you adopted a new risk profiling model to customize insurance coverage against the backdrop of the pandemic?
Can you cater to your customers' evolving expectations for newer policies and terms?
Can you keep up to the newer digital inroads in the coming years?
Do you have the necessary resources to gain deep insights into where the insurance industry will head to through 2025?
During the pandemic, insurance BPO service providers helped most insurance firms handle critical processes that were hit by resource shortages. In many ways they assisted them live through the crisis and steady themselves for the future. However, the worst is not over yet. This article will explore how insurance BPO services will gain relevance through 2025 as it helps firms overcome pandemic-induced operational roadblocks.
Primary Challenges for Insurers in 2022
The insurance industry is expected to grow at a CAGR of 6% and touch a value of USD 6.4 trillion through 2025.
Financial recovery- Because of the pandemic, the traditional revenue sources of insurers had dried up considerably. For instance, the pandemic-induced job losses impacted the prospects of worker's compensation coverage sales. Insurers will prioritize financial recovery through the course of 2025 and will optimize their operational overheads. Insurance BPO services outsourcing will open access to low-cost labor who can get the job in a lesser remuneration with an uncompromised service quality. This will not only help insurers trim the stagnant resources but also re-engage them to the core services, thereby boosting the scalability of the workforce. Outsourcing BPO companies are known to offer curated and affordable service plans to their clients that cover a gamut of critical functions such as underwriting, loss run report, customer risk analysis, among others.
Overcoming resources constraint- Insurers will face a tough time prioritizing between implementing organizational changes and catering to a surge loss claim filing. As more and more countries are entering into yet another phase of lockdown, shortage of skilled resources is on the cards. A majority of insurers do not have the necessary infrastructure to continue working offline. Insurance BPO services outsourcing will open access to qualified resources who can remotely provide the necessary back-office support for critical functions like claims management, underwriting, renewals processing, among others. Not only will this boost insurers' productivity but also save on infrastructure costs.
Remote work management- Shifting to a complete remote work environment or even a hybrid model has its own set of challenges for insurers. This impacts a cohesive work culture among employees. For a global insurer, hybrid working model will have significant challenges because of varying work conditions and time zones across locations. For instance, a remotely working employee who follows the Pacific time zone will have difficulties catering to a customer following the Central time zone. This is one place where BPO companies can be of great help to insurers. Most BPO firms have a global presence, which makes them work across time zones. This apart, BPO firms are also shifting their operation to locations less affected by the pandemic. This will ensure that they are in a position to keep their client's operation running through 2025.
Regulatory compliance- Regulators are leaving no stones unturned to protect consumers' interest against the backdrop of Covid 19.
Inconsistent wordings in policy coverage prompted the Financial Conduct Authority to file the Covid-19 Business Interruption test case before the UK court of law.
The above incident points to the fact that regulatory authorities will strictly go by the rule book. State as well as federal regulators are expected to roll out binding rules to protect consumer interest against the increasing usage of digital tools and data analytics. Insurers will increasingly rely on insurance BPO to improve their reporting process and adhere to regulatory requirements. An outsourcing firm has the complete understanding of the complexities of compliance. This will enable them to help insurers to stay completely compliant despite a dynamic regulatory framework till 2025.
Insurance BPO Services that Will Gain Importance Through 2025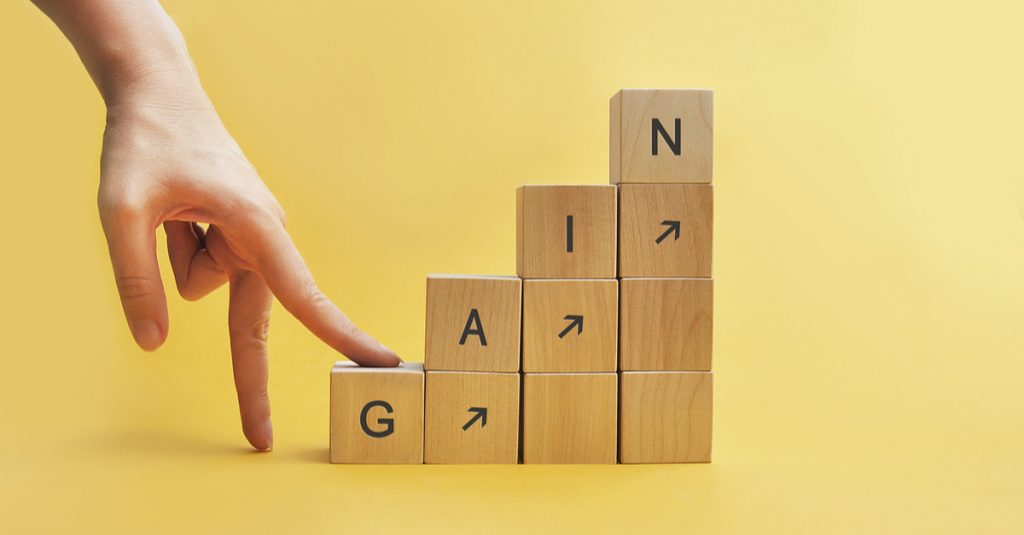 Customer management- Job losses will discourage customers from either buying new policies or paying their premiums. This will lead to a fall in revenue source.
According to the findings of a prominent benefits, risk management, and technology company, the premium growth is expected to be at a rate of 7% in 2021. This rate is expected to decelerate through 2023.
Insurers will turn to BPO service provider to curate customized insurance plans to retain customers. Outsourcing firms use data analytics to identify potential leads for targeted sales. Predictive data models help in determining a customer's sentiment and needs and create a curated product. An offshore partner can make customer management more efficient with the help of virtual agents. These cognitive agents expedite the process of resolving customer queries by retrieving data from the customer base. Such an expedited customer interaction can be particularly helpful when there is a surge of customer queries.
Risk management- Owing to the pandemic, the propensity to default on insurance payments is likely to be high among customers. To preempt this possibility, its critical to leverage a predictive model to get proper insights into customer behavior. But the lack of necessary expertise or tools is preventing them from getting correct insights. Insurance BPO firms have the tools and expertise to make use of the data to devise a cohesive risk management strategy. One such tool they bank upon is insurance risk analytics. It analyzes past and present customer behavior to procure actionable insights on future behavior. Data insights will also help solve other critical risk queries as below:
Will adding individual risk management to account level risk management mitigate contract-level risks?
Can an early identification of high-level risks aid in reducing costs to settle claims?
Can a predictive analytics model alert an underwriter on critical elements missing in a policy?
Claim management- A claim processing file typically must go through the scanner of multiple departments. This can lead to unnecessary delays and bring about customer dissatisfaction. As the pandemic is expected to continue to hammer the economy for some time to come, resource-drained insurers will face a tough time dealing with a surge of claim filings. Insurance BPO services outsourcing companies have resources that are specifically dedicated for insurance claim management. They have the necessary infrastructure to work from remote locations. A global vendor, for instance, has resources working at different time zones and so can resolve customer round-the-clock. Likewise, they have the necessary expertise to flag dubious claims. Besides, they can also take effective care of issues such as co-pays, deductibles, and coinsurance.
Insurance BPO services outsourcing is poised to play a bigger role in assisting the global insurance industry march from recovery stage to thriving in the looming economic uncertainties till 2025. The lack of funds to invest on Insurtech companies and a resource crunch will lead small and medium-size insurers in particular to increase their reliance on third-party vendors.
Who We are and Why are We Considered as an Industry Authority?
Insurance Back Office Pro, is a BPO service provider with over 10 years of experience in providing critical back office support to processes such as policy checking, loss run processing, , underwriting, etc. Over the last 2 years, our clients have banked on us extensively to steady their processes in the face of challenges introduced by the pandemic. We can leverage on these successful engagements to assist you deal with all the uncertainties predicted to take over the insurance landscape in the coming years. To know more contact us now.