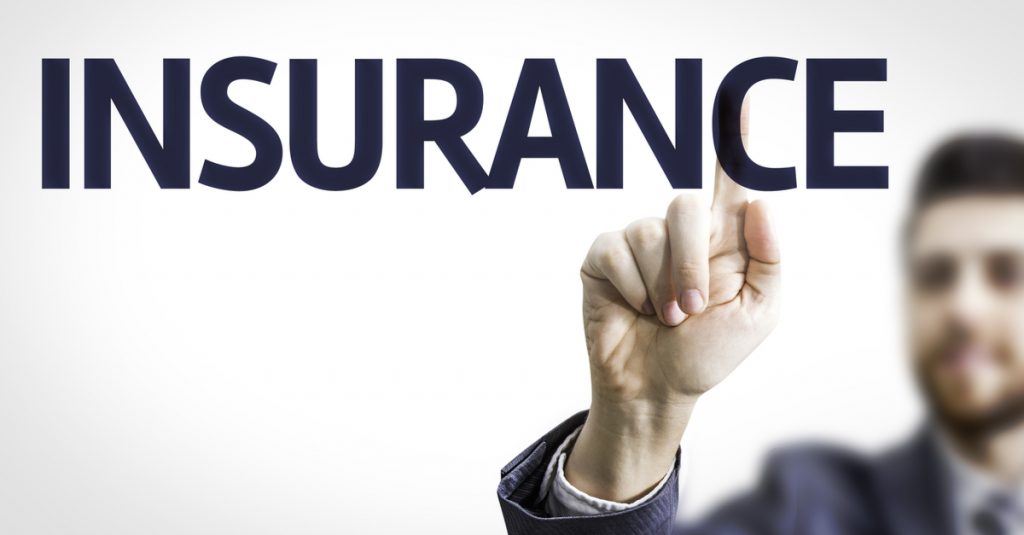 Insurance claims management is a complex process. It involves several layers of tasks and massive amounts of paperwork. Employees find it a big challenge to sift through multiple documents and ensure accuracy in all the claims administration steps.
An accurate insurance claims administration process has a direct bearing on customer experience. Therefore, a failure to insurance manage claims administration translates to a failure to manage customer experience. The primary challenge lies in processing multiple claims processing keeping diverse business rules in mind. Employees struggle to maintain fidelity to all the business rules and ensure consistency with every claim made. This results in a fragmented customer experience.
The insurance industry has become a highly competitive landscape. Competitors are leaving no stones unturned to level up claims administration efficiency. Hence, it is high time, that insurers adopt all means to address the potential claims administration challenges. This article will explore some of the critical challenges that derail an efficient insurance claims administration and ways to address those.
Top Insurance Claims Administration Challenges
The first step to mitigating challenges is proper and quick understanding of process challenges. We make it easier for you by highlighting the key insurance claims administration challenges right away:
Failure to Meet Customer Expectations
Insurers must understand the fact that customers file a claim when they go through a rough financial or personal time. They expect insurers to act in their best interest during claim handling.
Repetitive requests for additional information and binding customers to a specific communication channel leave a bad taste in their mouth. Further, lack of updates on claim approval status adds to a bad customer experience.
Evolving Talent Requirements
A constant shift in economy and technological disruptions have necessitated talent requirement relook in the insurance industry. Apart from being skilled on the claims administration domain, employees must have basic cognitive and social skills.
Currently, insurers lack cross-skilled resources. Such resources are limited to their own domain. They do not have the flexibility to use leverage cognitive analytics along with their social skills to facilitate better customer experience during claims settlement.
Dependence on Outdated Claims Management systems
Insurers are expected to ramp up innovative technology adoption to compensate for staff shortages. However, reliance on outdated claims management systems compounds the staff shortage issue.
These legacy systems run on outdated codebases. This makes the systems less adaptive to upgrades. Such a rigidity limits systems' abilities to scale up to advanced operational requirements and reduce claim handling accuracy.
Increase in Fraudulent Claims
Remote claim inspections spurred a steep rise in fraudulent insurance claims. Fewer onsite visits to verify extent of damage gave opportunities to fraudsters to come up with unique ideas. They would either send doctored evidence of damage or recirculate photos of previous incidents.
Such scams are costing insurers billions of dollars every year.
Ways to Mitigate Insurance Claims Administration Challenges
Meeting Customer Expectations
In this digital era, customers expect an E-commerce like experience during claim settlement. Just like the way, an E-commerce retailer provides different channels for product enquiry, customers prefer an omnichannel communication mode to inquire and get updates on their claims' status.
Insurers must implement tools that can triage and assign claims to the right resources for a faster processing and settlement. This is key in facilitating an exemplary customer experience. It befits customers' expectations from an insurer to act in their best interest during their testing times.
Catering to Evolving Workforce Requirements
Insurers must ensure that resources that they hire for claim administration have at least an intermediate level of expertise in handling data analytic tools. Claim handlers must actively interact with data scientists and use cognitive tools in their day-to-day operations.
This does not imply a claim handler must become a data scientist. But such collaborations will help claim handlers with necessary insights. These insights can open their eyes to solutions that can bring more improvement into their operations.
As automation gradually goes mainstream in the insurance industry, claims administration officials must have the requisite soft skills. These skills are essential to make sense of the quantitative outputs generated by automation platforms.
Replacing Outdated Claims Management Systems with Modern Solutions
It is a standard practice of a claimant's application to go through multiple departments to reach the settlement stage. This increases the number of tasks that claim handlers must keep a track of. They must ensure that all those tasks are meticulously executed.
This is an impossible feat for a human to achieve who is tasked to handle almost thousands of claims in a day. In such a situation, insurers must update to their legacy claims management software with AI-driven software solutions. These software solutions standardize the entire process by creating automatic claims administration workflows. They act as a centralized platform that makes it easy for handlers to monitor the status of a claimant's application and take necessary steps to move the file.
Addressing Fraudulent Claims
As a first line of defense, claim handlers must analyze broad industry data of a suspected scammer. The data includes a history of claims, any SIU probes, mail drop addresses, and other factors that hint at a possible fraudulent claim.
Anti-fraud technologies enabled with digital forensic abilities are critical to detect digitally edited photo evidence of damages. These technologies examine an image's metadata and correlate its location and date with the date of the accident for which the person has made a claim.
How We Assist You to Improve Insurance Claims Administration?
We have almost a decade of experience of providing end-to-end insurance claims management back-office support to diverse insurance clients. During our stint with them, we have come across different challenges that are unique to each client and have successfully resolved them. This experience gives us an understanding and a better position to address and mitigate modern day insurance claims administration challenges.
Our team of cross-skilled claim adjusters are well adept with modern data analytics tools and software platforms. They scale up to your evolving business needs. Our experts make use of their domain expertise and soft skills that will eliminate IT team's intervention during claim processing.
We support your customers through their claims settlement journey by proactively providing suggestions on the next steps, responses tailored on specific claims, and claims status updates. Such consistent and proactive communication gives an impression of your empathy and commitment towards customers.
Who We are and Why are We Considered as an Industry Authority?
This article is penned by experts at Insurance Backoffice Pro, a leading insurance claims administration services provider. The services that we offer are policy information verification, coverage and liability amount verification, assistance with accord forms, fraud investigation, and collaboration to settle claims swiftly.
Get in touch with us if you wish to streamline your insurance claims administration processes.