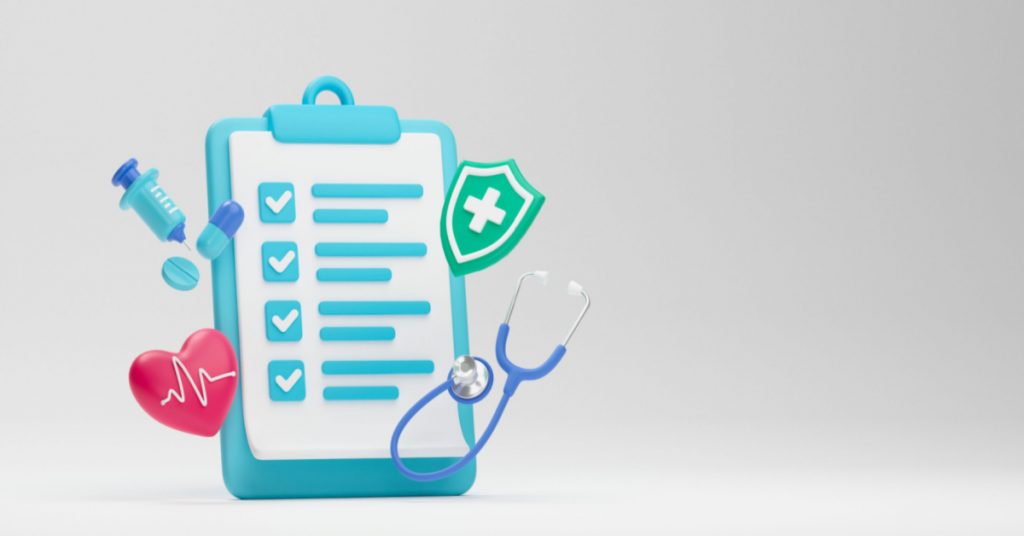 Insurance BPOs have emerged as important partners to the insurance companies in helping them realize their growth goals. The most important benefit of insurance BPOs is that they bring down the operational costs significantly. Furthermore, as they take care of all day-to-day tasks, the insurance companies are able to focus all their energies on growing their business
Insurance BPOs come in different models which we will discuss later in the article. The selection of the model, however, depends on two factors. One is the core efficiency of the insurance BPO. The other is the number of functions that the insurance companies would like to outsource. They can either outsource entire functions to BPOs or ask the BPO to take over a select few tasks within the function.
For example, an insurance company may choose to outsource, all the backend tasks associated with Renewal processing. Alternatively, they can also opt to outsource only their customer interaction related tasks to insurance BPO.
The Different Kinds oF Insurance BPO Models
As an insurance provider you need to be aware of the different categories of insurance BPO models and their respective advantages to make the right decision: Here are the different types of insurance models:
· Traditional Insurance BPO Model
In the traditional model, the insurance company outsources a number of tasks, mostly non-core to the insurance outsourcing company. Here's a look at what insurance companies have to gain from this model:
Lower wages: Most insurance BPOs are located in developing countries where the cost of labour is significantly lower. Low cost of living, lesser minimal wages, etc, are some of the economic and policy related factors that make labour cheaper in such countries.
Skilled workforce: Insurance BPOs have teams of employees that have plenty of experience across, such as housing, health, car, etc. They specialise in performing tasks associated with policy administration and servicing, claims processing, accounting etc.
Cost Saving: Insurance BPOs have their own state-of-the-art infrastructure, comprising upscale offices, technology etc. This exempts the insurance provider from having to incur expenditure on the same.
The traditional model is best suited for those insurance providers who are looking to reduce their operational costs, without making any compromises in the quality of work being done.
Transactional Insurance BPO Model
The transactional model is geared at addressing the specific concerns of the insurance provider. Most of these concerns arise, when the providers are looking at expanding their business at a fast pace, but are held back due to different shortages. These shortages can be in terms of their limited project management capability, which limits their production capacity. They may also be having a hard time in finding the right people for the job.
The transactional model retains most of the benefits of traditional insurance BPOs, but differs with respect to its goals. The main role of transactional BPOs is to allows the insurance companies to carry on their operations with optimum efficiency, while they work at implementing a long-term solution.
Once the provider has established their in-house processes efficiently, they can get back to getting these tasks done by own staff. If, however, the providers find great value in the services of the insurance BPO provider, they may choose to continue outsourcing the said tasks.
Transactional BPOs are great if you are faced with situations such as:
There is a sudden increase in the number of claims that need to be processed.
You have a huge stockpiles of policies that need to be checked.
You need to ensure compliance
How We Assist With You With Our Insurance BPO Services
We are one of the most prominent insurance outsourcing companies with an experience over 10 years. Many of our clients have used our end-to-end, tailormade solutions to uncomplicate their insurance processes, and bring in maximum productivity.
Insurance companies looking for scalable services will find us the right fit. We can ramp up our services any time you demand, without breaking a sweat.
To ensure that your critical processes like claims management, loss run processing, billing, and accounts, etc are completed in record time, we leverage our cutting-edge technology. In order to help you stay ahead of competition, we provide you key customer insights using our advanced analytics.
With the goal to provide your customers the best customer service, our 24×7 services are manned by people, who have experience in working for all the verticals of insurance such as housing, life insurance, health, automobiles etc.
As an ISO and ACCORD certified organisation, we can assure our services entail you meeting all the necessary compliances.
Who We Are and What Makes Us an Expert?
This article is brought to you by the experts at Insurance Back Office Pro. We have helped over 50 insurance carriers, agencies, and MGAs to transform their business operations. Loss run processing, document indexing and filing, renewals processing, claims management, application data entry are the examples of some of the services we offer.